---
Computer Studies Tutors in Lahore
When you call a tutor, please mention that you have found him/her on www.TutorForU.net


Abdul Ghaffar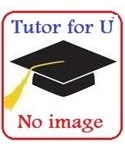 Qualification(s) : BS CS, BS CS
Designation : None
Department : None
Teaching/Tutoring Experience : 0 years
Monthly Tuition Fee (5 hours/week) : 15000
Phone : 03009326435
Mukkaram Rashid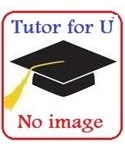 Qualification(s) : BS TE, B.Com
Designation :
Department :
Teaching/Tutoring Experience : 3 years
Monthly Tuition Fee (5 hours/week) : 15000
Phone : 03244480735
AHMED IQBAL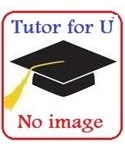 Qualification(s) : M.A. Education, B.Ed.
Designation : Home Tutor
Department : Nill
Teaching/Tutoring Experience : 5 years
Monthly Tuition Fee (5 hours/week) : 5000
Phone : 03066059345
Zunair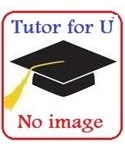 Qualification(s) : BS CS,
Designation :
Department :
Teaching/Tutoring Experience : 3 years
Monthly Tuition Fee (5 hours/week) : 10000
Phone : 03244345824
Comments
Please click on the link comments & detail... on a Tutor of your choice to submit your comments. Some of the latest comments are:

---
On 2018-12-24 Majida Hameed wrote for Farooq :
Respected Sir, I am doing my BS in CS. I like to get your help to decide in which filed should I go for my MS. I will be thankful for an early response.