---
Food and Nutrition Tutors in Islamabad / Rawalpindi
When you call a tutor, please mention that you have found him/her on www.TutorForU.net


MUHAMMAD UMAIR KHALIL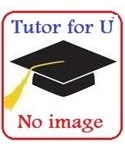 Qualification(s) : Ph.D,
Designation :
Department :
Teaching/Tutoring Experience : 8 years
Monthly Tuition Fee (5 hours/week) : 20000
Phone : 03346747902
Haroon Tariq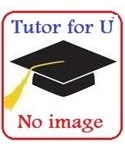 Qualification(s) : MBBS, MBBS
Designation :
Department :
Teaching/Tutoring Experience : 2 years
Monthly Tuition Fee (5 hours/week) : 20000
Phone : 03226220904
Maryamqadoos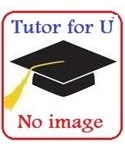 Qualification(s) : B. Architecture, B. Architecture
Designation : HSSC
Department :
Teaching/Tutoring Experience : 15 years
Monthly Tuition Fee (5 hours/week) : 0

Abad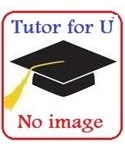 Qualification(s) : M.Sc. Botony, M.Sc. Botony
Designation : Student
Department : Arid University Department Of Horticulture
Teaching/Tutoring Experience : 1 years
Monthly Tuition Fee (5 hours/week) : 10000
Phone : 03449493402
Comments
Please click on the link comments & detail... on a Tutor of your choice to submit your comments. Some of the latest comments are:

---
On 2019-04-19 Manzoor ellahi wrote for Abad :
Sir can you tell me that what is the requirement to get admission in BS food and Nutrition. Further, in Islamabad which of the institutes are offering BS in this.