---
Islamic Studies / Islamiyat Tutors in Islamabad / Rawalpindi
When you call a tutor, please mention that you have found him/her on www.TutorForU.net


Adil Chishti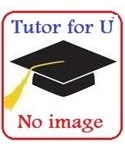 Qualification(s) : MS, BE
Designation : A
Department : A
Teaching/Tutoring Experience : mo years
Monthly Tuition Fee (5 hours/week) : 8000
Phone : 03219699139
Mansoor Dar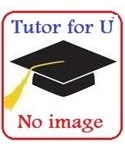 Qualification(s) : B.Com IT,
Designation :
Department :
Teaching/Tutoring Experience : 2 years
Monthly Tuition Fee (5 hours/week) : 6000
Phone : 03125544960
Muhammad Nauman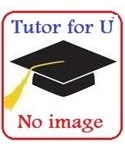 Qualification(s) : M.A. Islamic Studies,
Designation :
Department :
Teaching/Tutoring Experience : 3 years
Monthly Tuition Fee (5 hours/week) : 8000
Phone : 03335335918
Abdullah Tahir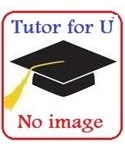 Qualification(s) : BE,
Designation : N/A
Department : No
Teaching/Tutoring Experience : 3 years
Monthly Tuition Fee (5 hours/week) : 10000
Phone : 0336-5261674
Rizwana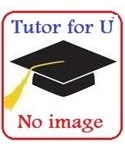 Qualification(s) : M.Sc. Zoology, B.Ed.
Designation :
Department :
Teaching/Tutoring Experience : 02 years
Monthly Tuition Fee (5 hours/week) : 700

Rahila Saif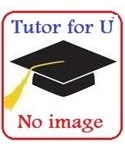 Qualification(s) : B.Sc., M.A. Arabic
Designation : Principal
Department : Suffih School System Mirpur Ak
Teaching/Tutoring Experience : 6 years
Monthly Tuition Fee (5 hours/week) : 7000

Syed Farhan Ali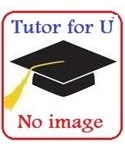 Qualification(s) : B.Sc., B.Ed.
Designation :
Department :
Teaching/Tutoring Experience : 2 years
Monthly Tuition Fee (5 hours/week) : 0
Phone : 03446889206
Comments
Please click on the link comments & detail... on a Tutor of your choice to submit your comments. Some of the latest comments are:

---
On 2019-04-19 Imrana wrote for Rahila Saif :
Madam is there some college offering BS islamic studies in islamabad? If so please let me know. How much fee and what is the admission requirement
---
On 2019-01-05 Saima Bibi wrote for Maryamqadoos :
Madam yeh kia keh aap ne kia to B. Architecture aur parhana sab subject chahti hein. Kia aap apny student se insaf kar saken gi. Kuchh to Khuda ka khouf karin
---
On 2019-01-05 Saleem Raja wrote for Malik Atta Ur Rehman :
Sir would you be available for teaching my son. He is in class 9th and having problem in English.