---
Mathematics A Course Tutors in Islamabad / Rawalpindi
When you call a tutor, please mention that you have found him/her on www.TutorForU.net


Musawar Hussain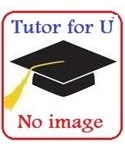 Qualification(s) : B.Sc., M.Sc. Mathematics
Designation :
Department :
Teaching/Tutoring Experience : 2 years
Monthly Tuition Fee (5 hours/week) : 700
Phone : 0332-5645116
Muhammad Awais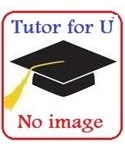 Qualification(s) : M.Sc. Mathematics,
Designation : -----
Department : -----
Teaching/Tutoring Experience : 2 years
Monthly Tuition Fee (5 hours/week) : 7000
Phone : 03245024724
Muhammad Shahzad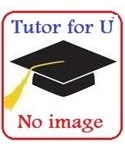 Qualification(s) : M.Sc. Mathematics, M.Ed.
Designation : SST(M)
Department : GHHS ADHWAL RWP
Teaching/Tutoring Experience : 10 years
Monthly Tuition Fee (5 hours/week) : 7000
Phone : 03423167470
Raheel Riaz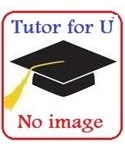 Qualification(s) : M.Sc. Mathematics, MS
Designation : Lecturer
Department : Cadet College Jajja, Rawalpindi
Teaching/Tutoring Experience : 1 years
Monthly Tuition Fee (5 hours/week) : 0
Phone : 0341-5128148
Hina Dilbraiz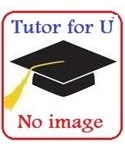 Qualification(s) : M.Sc. Statistics, B.Sc.
Designation :
Department :
Teaching/Tutoring Experience : 3 years
Monthly Tuition Fee (5 hours/week) : 1000

Raffay Ajaz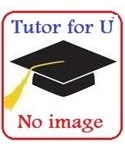 Qualification(s) : B.Sc., M.Sc. Mathematics
Designation : To Become A Good Teacher
Department : Mathematics
Teaching/Tutoring Experience : 1 years
Monthly Tuition Fee (5 hours/week) : 8000
Phone : 03365654403
Adnan Javed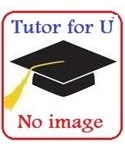 Qualification(s) : M.Phil., Ph.D
Designation : Assistant Professor
Department : HED Punjab
Teaching/Tutoring Experience : 10 years
Monthly Tuition Fee (5 hours/week) : 20000
Phone : 03349579297
Comments
Please click on the link comments & detail... on a Tutor of your choice to submit your comments. Some of the latest comments are:

---
On 2018-03-19 Abdur Rehman wrote for Sidra Shuja :
Respected Madam, would you be available to give few days to me for preparation of admission test. I just have to prepare 3 chapters of Physics for 9th class. How much I have to pay. I am living in G-10/2.