---
Physics Tutors in Islamabad / Rawalpindi
When you call a tutor, please mention that you have found him/her on www.TutorForU.net


Rizwan Khurshid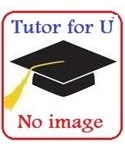 Qualification(s) : BE,
Designation :
Department :
Teaching/Tutoring Experience : 3 years
Monthly Tuition Fee (5 hours/week) : 10
Phone : 03219686950
Salman Haider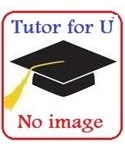 Qualification(s) : M.Sc. Physics, M.A. English
Designation : Physics Teacher
Department : Dmas College Soan Gardens , Isb
Teaching/Tutoring Experience : 15 years
Monthly Tuition Fee (5 hours/week) : 15000

Awais Akram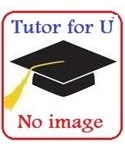 Qualification(s) : BE,
Designation :
Department :
Teaching/Tutoring Experience : 1. years
Monthly Tuition Fee (5 hours/week) : 4500
Phone : 03313523135
Muhammad Tayyab Mudassar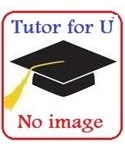 Qualification(s) : M.Phil., B.Ed.
Designation : Student
Department : NARC
Teaching/Tutoring Experience : 1 years
Monthly Tuition Fee (5 hours/week) : 0
Phone : 0347-5354443
Muhammad Sheraz Khaliq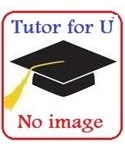 Qualification(s) : MS, M.Sc. Physics
Designation : Lecture (Physics)
Department : PUNJAB College Rawalpindi
Teaching/Tutoring Experience : 3 years
Monthly Tuition Fee (5 hours/week) : 18000
Phone : 03336407404
Mustafa Ali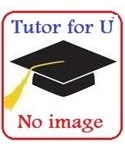 Qualification(s) : BE,
Designation :
Department : CHEMICAL ENGINEERING
Teaching/Tutoring Experience : 0 years
Monthly Tuition Fee (5 hours/week) : 10000
Phone : 03235150619
Asim Shahzad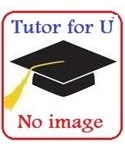 Qualification(s) : B.Ed., M.Sc. Physics
Designation : SST Physics
Department :
Teaching/Tutoring Experience : 8 years
Monthly Tuition Fee (5 hours/week) : 15000
Phone : 03348980809
Comments
Please click on the link comments & detail... on a Tutor of your choice to submit your comments. Some of the latest comments are:

---
On 2017-03-21 Mehwish Siddique wrote for Raja Ateeq Ur Rehman :
Sir Raja Ateeq is a good teacher. His method of teaching is very good.
---
On 2017-01-12 Mujahid Mirza wrote for Ubaidullah :
Ubaid sir is a great sir.