---
Statistics Tutors in Lahore
When you call a tutor, please mention that you have found him/her on www.TutorForU.net


Mahmoodzaigham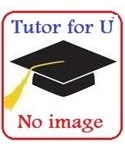 Qualification(s) : M.Sc. Statistics, B.Sc.
Designation : Lecturer
Department : Govt College Sheikhupura
Teaching/Tutoring Experience : 15 years
Monthly Tuition Fee (5 hours/week) : 10000
Phone : 03214518762
Zunair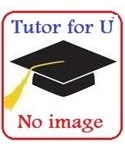 Qualification(s) : BS CS,
Designation :
Department :
Teaching/Tutoring Experience : 3 years
Monthly Tuition Fee (5 hours/week) : 10000
Phone : 03244345824
Muhammad Imtiaz Azam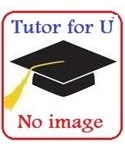 Qualification(s) : B.Sc., B.Sc.
Designation : Student
Department : Department Of Mining Engineering Uet Lahore
Teaching/Tutoring Experience : mo years
Monthly Tuition Fee (5 hours/week) : 8000
Phone : 03448563602
ALI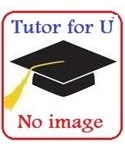 Qualification(s) : BE, MS
Designation :
Department :
Teaching/Tutoring Experience : 5 years
Monthly Tuition Fee (5 hours/week) : 1000
Phone : 03006684242
Muhammad Qasim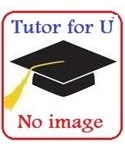 Qualification(s) : B.Com, M.Com
Designation : Elite Grammar School Laho
Department : Teacher
Teaching/Tutoring Experience : 1 years
Monthly Tuition Fee (5 hours/week) : 15000
Phone : 0321-7910637
Comments
Please click on the link comments & detail... on a Tutor of your choice to submit your comments. Some of the latest comments are:

---
On 2018-11-11 Amjad Ali wrote for Mahmoodzaigham :
Dear Sir, I like to get tuition for the subject of Statistics at F.Sc. 2nd year. Please let me know your fee for a five hours weekly request.