---
Computer Studies Tutors in Karachi
When you call a tutor, please mention that you have found him/her on www.TutorForU.net


Muhammad Ali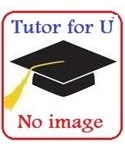 Qualification(s) : B.Com,
Designation :
Department :
Teaching/Tutoring Experience : 2 years
Monthly Tuition Fee (5 hours/week) : 3000
Phone : +923342762707
Umme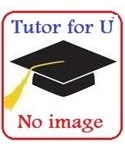 Qualification(s) : B.Sc.,
Designation :
Department :
Teaching/Tutoring Experience : 2 years
Monthly Tuition Fee (5 hours/week) : 5000

Kamran Ahmed Khan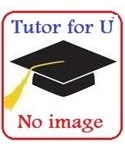 Qualification(s) : B.Com IT,
Designation :
Department :
Teaching/Tutoring Experience : 13 years
Monthly Tuition Fee (5 hours/week) : 5000
Phone : 03002545097
Muhammad Aman Gulistan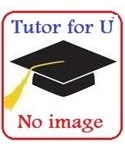 Qualification(s) : BE,
Designation : Student
Department : Iqra University, Karachi.
Teaching/Tutoring Experience : 2- years
Monthly Tuition Fee (5 hours/week) : 4000
Phone : 03158614163
Aamir Qudduse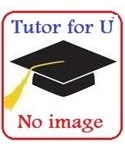 Qualification(s) : BE,
Designation :
Department :
Teaching/Tutoring Experience : 0 years
Monthly Tuition Fee (5 hours/week) : 200000
Phone : 03042288202
Jawad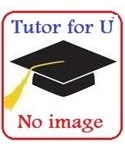 Qualification(s) : BS CS,
Designation :
Department :
Teaching/Tutoring Experience : 1 years
Monthly Tuition Fee (5 hours/week) : 5000
Phone : 03422412706
Comments
Please click on the link comments & detail... on a Tutor of your choice to submit your comments. Some of the latest comments are:

---
On 2017-03-23 Samina Maqbool wrote for Aamir Qudduse :
Dear Sir I like to get tuition for the subject of Computer Science. But your fee is too much. Please let me know how much actually you charge for 5 days in a week. Here in karachi.