---
Mathematics Tutors in Lahore
When you call a tutor, please mention that you have found him/her on www.TutorForU.net


SHOAIB AHMAH KHAN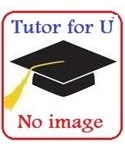 Qualification(s) : M.Sc. Engineering,
Designation :
Department :
Teaching/Tutoring Experience : 1 years
Monthly Tuition Fee (5 hours/week) : 8000
Phone : 03467770269
Muhammad Razzaq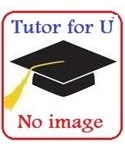 Qualification(s) : B.Sc., M.Sc. Mathematics
Designation :
Department :
Teaching/Tutoring Experience : 2 years
Monthly Tuition Fee (5 hours/week) : 6000
Phone : 03246889073
Hamza Ejaz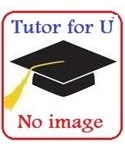 Qualification(s) : B.Sc.,
Designation : Tutor
Department : Home Tuition
Teaching/Tutoring Experience : 1 years
Monthly Tuition Fee (5 hours/week) : 7000
Phone : 03244217698
Muhammad Samaan Farooq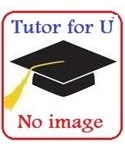 Qualification(s) : BE,
Designation :
Department :
Teaching/Tutoring Experience : 4 years
Monthly Tuition Fee (5 hours/week) : 15000
Phone : 03134452772
Muhammad Ali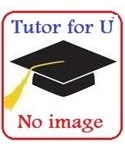 Qualification(s) : BE,
Designation : Instrument Engineer
Department : Spec Pro Pvt. Ltd.
Teaching/Tutoring Experience : 6 years
Monthly Tuition Fee (5 hours/week) : 10000
Phone : 03327903540
OSAMA USMAN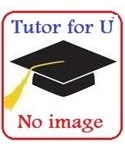 Qualification(s) : M.Phil., M.Sc. Physics
Designation : Research Associate
Department : PHYSICS DEPARTMENT, SSE, LUMS
Teaching/Tutoring Experience : 6 years
Monthly Tuition Fee (5 hours/week) : 7000

Muhammad Zeshan Ali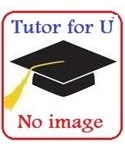 Qualification(s) : B.Sc., B.Sc.
Designation : Nill
Department : Nill
Teaching/Tutoring Experience : 6 years
Monthly Tuition Fee (5 hours/week) : 10000
Phone : 03041052500
Comments
Please click on the link comments & detail... on a Tutor of your choice to submit your comments. Some of the latest comments are:

---
On 2017-05-17 Mehmood Ahmed wrote for Zohaib Nadeem :
Dear Sir can you teach B.Sc. Math and how much fee will be charged if I visit your home in summer vacation for 2 hours daily and 5 days a week.