---
Mathematics Tutors in Islamabad / Rawalpindi
When you call a tutor, please mention that you have found him/her on www.TutorForU.net


Jawad Ali **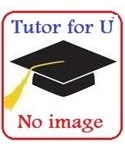 Qualification(s) : M.Sc. Mathematics, B.Ed.
Designation : Baharakoh Islamabad
Department : Islamabad Collage Of Commerce And Science Baharakoh
Teaching/Tutoring Experience : 3 years
Monthly Tuition Fee (5 hours/week) : 8000
Phone : 03345704111
Shahid Ali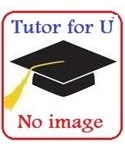 Qualification(s) : M.Sc. Mathematics, B.Ed.
Designation : Senior Math,s Teacher
Department :
Teaching/Tutoring Experience : 7 years
Monthly Tuition Fee (5 hours/week) : 20
Phone : 0332-7775636
Farhat Abbas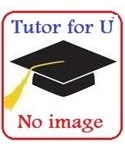 Qualification(s) : M.Sc. Engineering,
Designation : Student
Department : Electronics Quaid-i-Azam University Islamabad
Teaching/Tutoring Experience : ha years
Monthly Tuition Fee (5 hours/week) : 15000
Phone : 03123083338
TANVEER NASIR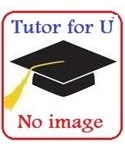 Qualification(s) : BS CS,
Designation : Teaching
Department : The Grammars Foundation
Teaching/Tutoring Experience : 06 years
Monthly Tuition Fee (5 hours/week) : 15000
Phone : 0515950140
Bilal Ahmed Qurashi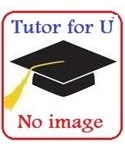 Qualification(s) : M.Sc. Physics, B.Sc.
Designation : Junior Technical Officer
Department : Inspection And Technical Development Directorate
Teaching/Tutoring Experience : 8 years
Monthly Tuition Fee (5 hours/week) : 15000
Phone : 03355093336
Hassan Qureshi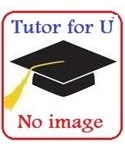 Qualification(s) : B.Sc.,
Designation :
Department : Gulistancolony
Teaching/Tutoring Experience : 3 years
Monthly Tuition Fee (5 hours/week) : 15000
Phone : +923145071757
MUhammad Zakir Sheikh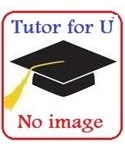 Qualification(s) : MS,
Designation : Manager
Department : NESCOM
Teaching/Tutoring Experience : 5 years
Monthly Tuition Fee (5 hours/week) : 0
Phone : 0343-5288743
Abdul Basit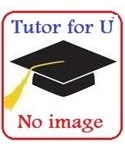 Qualification(s) : BS TE, B.Sc.
Designation : Mechanical Engineer
Department : Mechanical Engineering
Teaching/Tutoring Experience : 2 years
Monthly Tuition Fee (5 hours/week) : 15
Phone : 0300-5507953
Comments
Please click on the link comments & detail... on a Tutor of your choice to submit your comments. Some of the latest comments are:

---
On 2018-12-18 Fareed Waris wrote for Jawad Ali :
Respected Sir, would you be available to teach my daughter General Mathematics for 10th class in G-10. And how much will be your fee for this assignment?