---
Mathematics General Tutors in Islamabad / Rawalpindi
When you call a tutor, please mention that you have found him/her on www.TutorForU.net


Hina Dilbraiz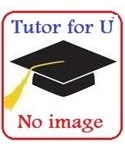 Qualification(s) : M.Sc. Statistics, B.Sc.
Designation :
Department :
Teaching/Tutoring Experience : 3 years
Monthly Tuition Fee (5 hours/week) : 1000

Muhammad Fayyaz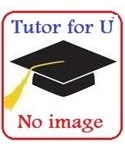 Qualification(s) : M.Ed.,
Designation : Sci Teacher
Department : M C School Rattam Amral
Teaching/Tutoring Experience : 15 years
Monthly Tuition Fee (5 hours/week) : 8
Phone : 03365020057
Ghulam Fatima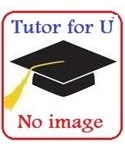 Qualification(s) : M.A. Economics, M.A. Economics
Designation : Student Of M.phill
Department : Economics Department At IIUI
Teaching/Tutoring Experience : .3 years
Monthly Tuition Fee (5 hours/week) : 10000

Umar Farooq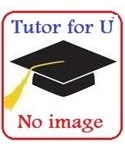 Qualification(s) : BS CS, BS CS
Designation : Student
Department : Student
Teaching/Tutoring Experience : no years
Monthly Tuition Fee (5 hours/week) : 20000
Phone : 03436443332
Muhammad Arshad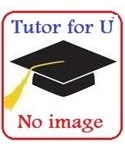 Qualification(s) : M.Com,
Designation : Head Of Commerce Departme
Department : Citi College Of Commerce,D.G.Khan
Teaching/Tutoring Experience : 3 years
Monthly Tuition Fee (5 hours/week) : 0
Phone : 0333-6394494
Muhammad Naqash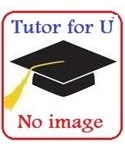 Qualification(s) : BE,
Designation :
Department :
Teaching/Tutoring Experience : 2 years
Monthly Tuition Fee (5 hours/week) : 0
Phone : 03338765465
Shahid Mahmood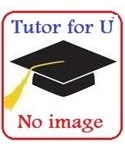 Qualification(s) : M.Sc. Mathematics, MS
Designation : Meteorologist(BS-17)
Department : Pak Met Dept, H-8/2, Islamabad
Teaching/Tutoring Experience : 05 years
Monthly Tuition Fee (5 hours/week) : 20000
Phone : 03349845179
Comments
Please click on the link comments & detail... on a Tutor of your choice to submit your comments. Some of the latest comments are:

---
On 2017-07-02 Mian M Majid Ali wrote for Hina Dilbraiz :
Dear Mam, I want the tuition of BSc subjects General Math and Statistic. Please Contact with me on 0345-5355810 I live in Islamabad.